NEW INDIE MUSIC
New Music | The Best New Indie Music with New Music Releases weekly. New Indie Music, where you can read more about the artists, links to their own websites, social media and where you can find their songs. Find great New Music on our New Music Fridays and our hump day Wednesday New Music.
New Music | Best New Indie Music on MUSIC TALKS
Would you like to be featured on Music Talks in the Spotlight? Full promotion and Marketing, press release, radio promotion and more.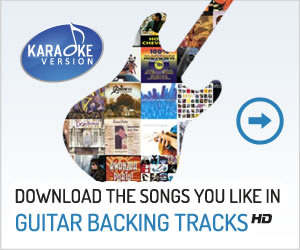 Be Seen and Get On Our
ARTIST DIRECTORY!
Featured Video Of The Week
Every Monday we have a video of the week up on our 'Video' Page. If you find an amazing music video that believes to be seen, let us know.
New Indie Music on Indie Music Blog Australia | Music Talks
New Music | Best New Indie Music on MUSIC TALKS
Teach The World About Indie Music and Share